On Saturday, September 17th 2006, legendary NASCAR builder and car owner Cotton Owens was honored in his hometown of Spartanburg South Carolina.
Fellow racers from Spartanburg, Davids Pearson and Bud Moore as well as other local racing enthusiasts pulled together to make it happen.

Cotton Owens Day -Spartanburg, SC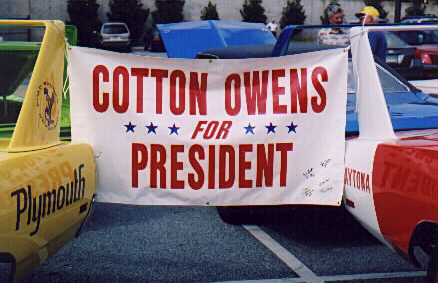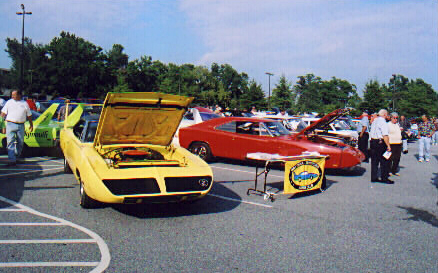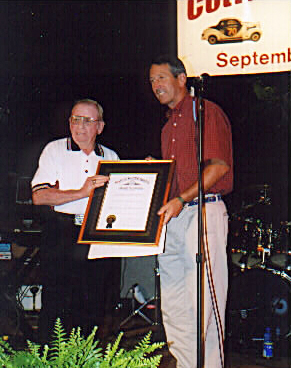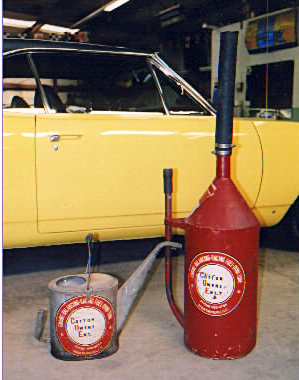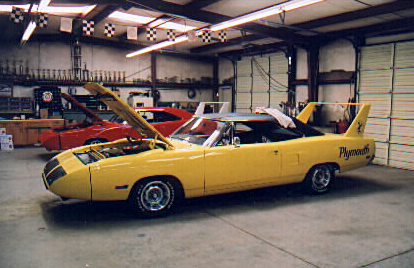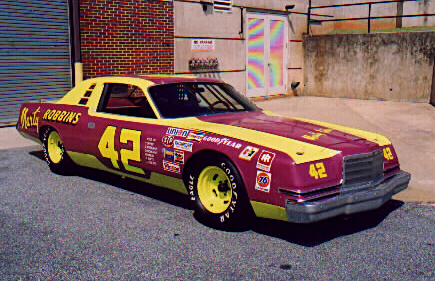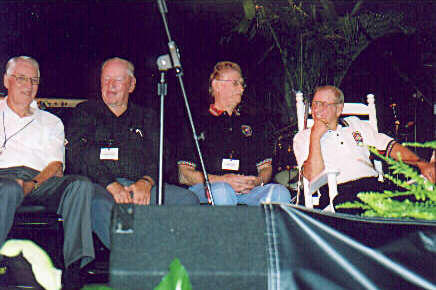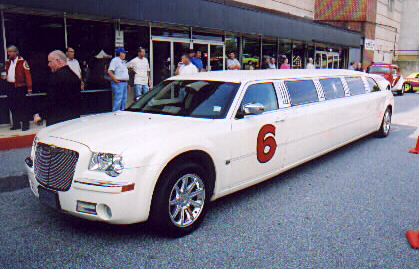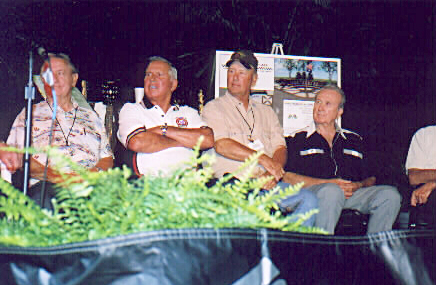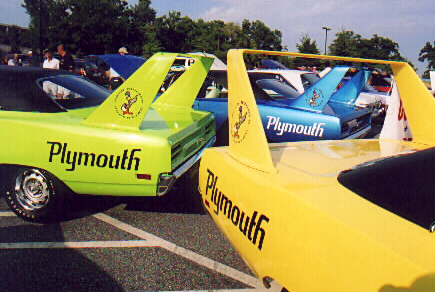 The sign and cars say it all. .

The impromptu car show at the Spartanburg Auditorium was heavily Mopar based, with a few nice Fords. The yellow Bird belongs to Rich Bolzenius of Union MO. The Daytona is Brent and Sherri Evans, Cisne IL

South Carolina Governor Mark Sanford presents Cotton the Order of the Palmetto, which is South Carolina's highest civilian honor.

Just a few "old artifacts" at Cotton's shop.

Wing Cars are once again parked at the Cotton Owens Garage

This Marty Robbins Magnum was built by Cotton Owens. It is believed to have started out as one of Pete Hamiton's 1971 Plymouths.

Legends from racings past gathered to honot Cotton. From left to right, Glen Wood, Marvin Panch, Ray Fox, and Cotton in his rocking chair

From left to right, Rex White, David Pearson, Charlie Glotzbach.

Cotton rode in style in this custom Hemi powered Chrysler 300 limo.

A pretty sight of wings on a sunny afternoon.